Youths and sport lovers all over Pankshin, Kanke, Kanam Federal Constituency, yesterday 26th September, 2020 converged at Jibam Village in Chip District to witness the grand finale of Honourable Ziphion Chrysantus Terkop Unity football tournament between the Fear God of Baban Numba and UJam of Kwalla
The grand finale started at about 2:00pm with a visit to His Royal Highness Acting Long Mship for blessing and prayers. His Royal Highness said he was with the initiative because football was the fastest force to promote unity among youths and people of any nation regardless of religious and ethnic affiliation.
The Royal father also wished the organizer of the tournament well in all his political pursuit, he said "even as you continue with your aspirations to unite and render services to your nation, may God bless you and wish you success."
At the football pitch in an opening prayer, Rev. Andy Gotom prayed God for a peaceful exercise.
Honourable Ziphion Terkop Chrysantus, who was the organizer of the Ziphion Unity football tournament in his speech appreciated all the dignitaries and Royal fathers around, he thank God for a free and rancour free tournament.
He said the only thing that would unite us together was sport and I want to assure you that our youths will go places , our name shall be heard all over the globe. He said that those who could not make it to this point was not that they had failed but just that they needed to go back and do their homework well. "even as the tournament ends today let's us continue to live in unity with one another by that our nation would grow and there would be massive development in our land." He maintained.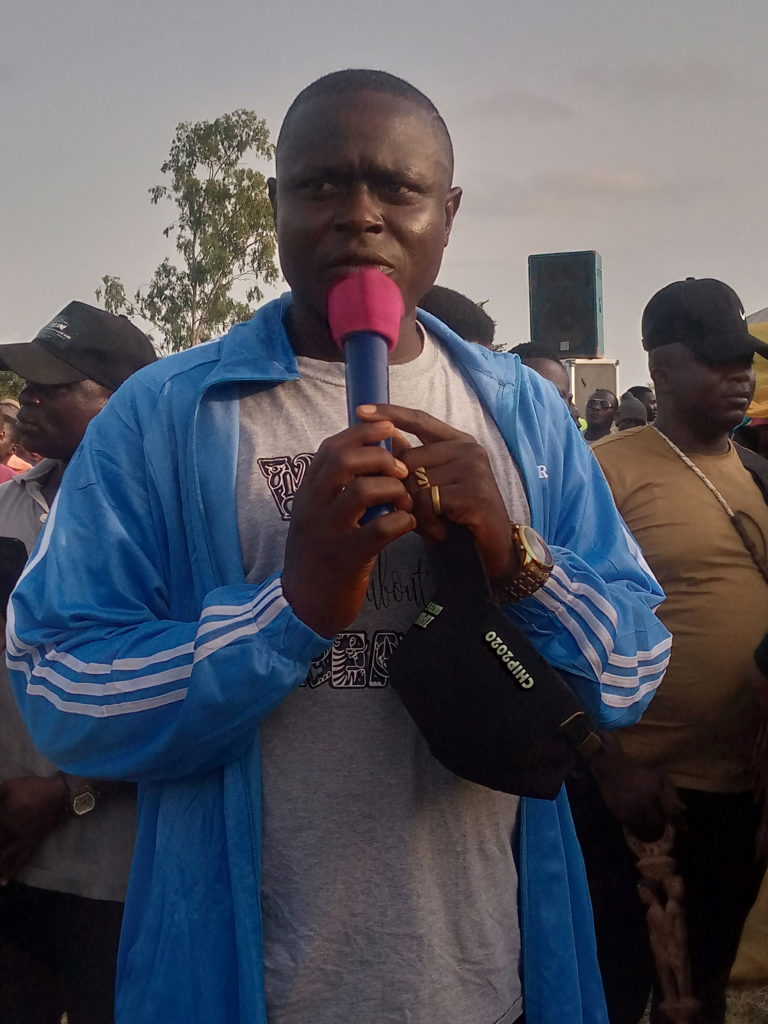 Ziphion also congratulated the Ujam of Kwalla football club for emerging winner of the tournament.
Speaking also, the captain Plateau United football club, Mr Golbe Elisha said we have seen talents in this community and by the grace of God as promised during the kick off, the best player would wear plateau United Jessey.
Dignitaries at the tournament were, Chief Mai Chibi Vwarji former PDP chairman, Hon.Emmanuel Zopmal former House of reps PKK aspirant, Pankshin south house Member, Hon Barr Henry Longs ably represented by his Personal assistant, Hon. Katma Vincent, PLASIEC Commissione, Panshin Local government Chairman, represented by his chief of Staff Hon. Alex Dapar.
count | 113