ViewPointNigeria is an online community of international reporters and current affairs journalists dedicated to bringing you commentaries, features and news reports from a Nigerian-African perspective.
Police detectives have arrested seven suspected armed robbers including a serving and dismissed soldiers for alleged robbery of a bullion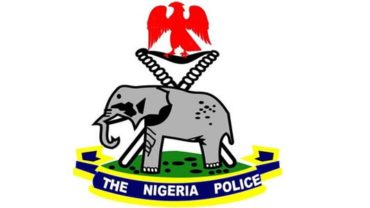 A crack team of police detectives yesterday arrested seven armed robbers including serving and dismissed soldiers for alleged robbery of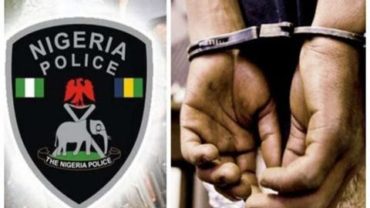 A traditional ruler in Awara community in Ohaji/Egbema local government area of Imo State, Eze Andrew Okwuegbunwa and a pastor,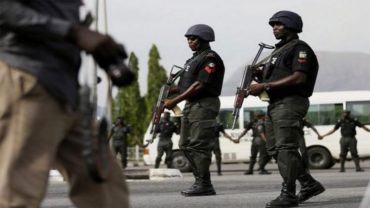 There is pandemonium in Ozoro community in Delta State, after irate youths took to the streets to protest the killing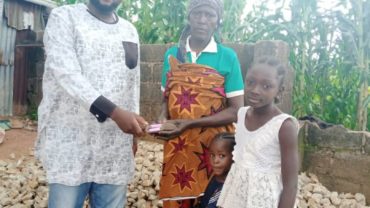 TEAM PSMA SUPPORTS WIDOW AS PART OF ITS SOCIAL RESPONSIBILITY TO THE SOCIETY July 31, 2020 In furtherance of it's mandate to help and support the less privileged and the vulnerable in the society, the Plateau Social Media Awards Team extended it's hands of fellowship to a widow, Ladi Obadiah with a palliative of N100,000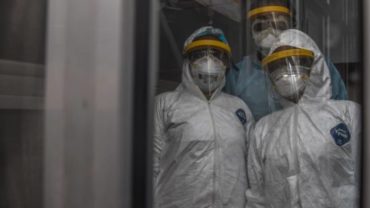 CNN)France will give health care workers across the nation $9 billion in pay raises in recognition of their work during the pandemic, the country's Prime Minister Jean Castex has said.Castex, the Health Minister Olivier Véran and trade union representatives signed the agreement on Monday in Paris. In April, the French government said it would pay medical health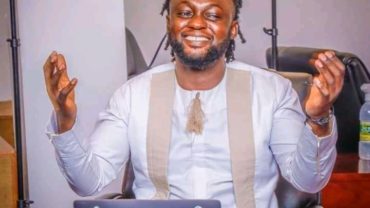 REP. SIMON MWADKWON, PH.D LAUDS MAFENG ILIYA YOHANNA, WINNER OF 2020 PRESIDENTIAL MSMEs AWARD "You are adding value to the society, beautifying places with your works and building capacities as an Entrepreneur" – Dr. Mwadkwon "You are an asset, we are proud of your exploits, your contribution to the GDP and national development" – Dr.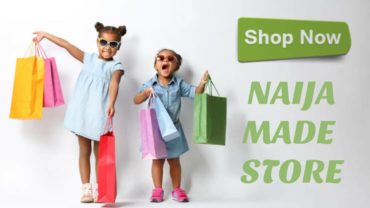 Another innovation from the city of Jos Naija made store is a reliable retail site owned by Jos based entrepreneur, Kim Musa Ndoh CEO iHub, the site is aimed at selling locally and international products in Nigeria and also to support the social distancing order made by the government and to promote locally produced goods