ViewPointNigeria is an online community of international reporters and current affairs journalists dedicated to bringing you commentaries, features and news reports from a Nigerian-African perspective.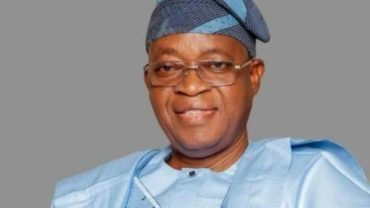 The People's Democratic Party, Osun State has sued governor Adegboyega Oyetola before Federal High Court sitting in Osogbo over the
The Federal Government has spoken of plans for a 500-household resettlement layout for peopled displaced in Zamfara. The federal commissioner,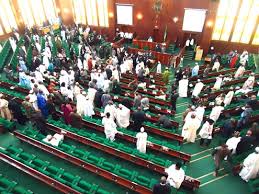 At Thursday's plenary session, the lawmakers voted against castration as punishment for rapists as suggested by James Faleke from Lagos state.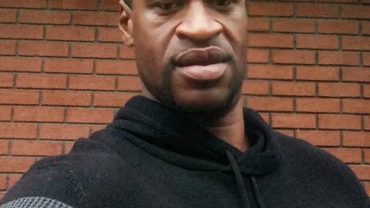 An autopsy conducted on Wednesday, has shown that George Floyd, an African-American, who was allegedly killed on May 25 by
Sequel to the unending days of lockdown occasioned by the Corona Virus pandemic, one of the tourist destinations and eatery in Jos the Plateau State State Capital , the CHILLERS PORTAKABINS has introduced a free home delivery service of all its exquisite cuisines and tasty foodies to all its numerous customers and the general during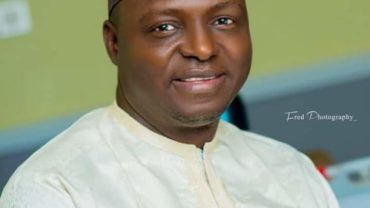 We have discussed the supremacy war between USA and China on 5G Technology, the oil and COVID-19 economies. China seems to be winning the war for now but hidden behind these are silver lining lessons for Nigeria. Before we duel on the lessons, I want to compare Nigeria with Venezuela to help us appreciate the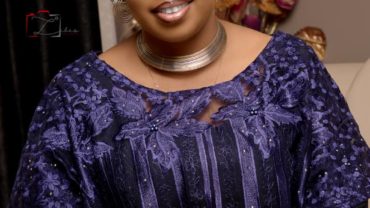 A Business Pundit in Plateau State and the Chief Executive Officer of Anista Marketing & Events Ltd, Ms Bolcit Patience Barshep has called for sectoral approach to help through the economic epidemic in Plateau State. She said there is need to deploy strategies to rebuild the Plateau economy. She said companies are beginning to react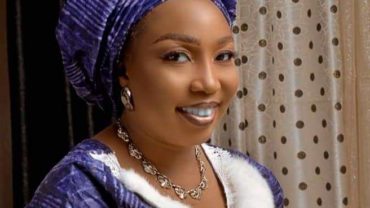 By Golok Nanmwa,Jos Chief Executive Officer of Anista Marketing Ms Bolict Barshep, has commended the Plateau state Governor, Barrister Simon Lalong for the strict measures taken so far to contain the spread of the Coronavirus pandemic. She further commended the state Government for planting Closed- circuit television CCTV cameras at major land borders in the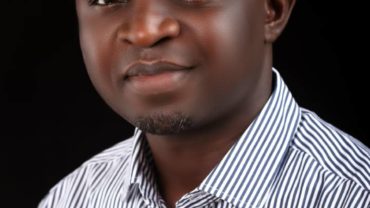 In view of the raging Plateau Youth Council debacle, ViewPointNigeria's reporter Longgul Dakwom reached out to the PYC deputy Chairman
Recall yesterday VPN promised to interview the speaker of the Plateau State House of Assembly on allegations made by one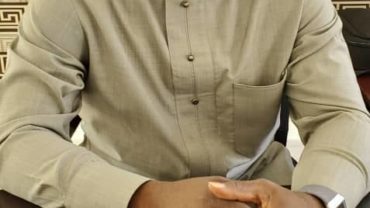 In this exclusive interview, Longgul Dakwom of ViewPointNigeria was privileged to sit down for a tete-a-tete with Dr Patrick Dakum,
. The chairman of the Academic Staff Union of Universities, Lagos Branch, comrade Dele Ashiru in an interview with VPN
count | 1