Voices Adding Value to Humanity, an organization based in Jos, Plateau state, on the 17th September 2020 presented a Merit award to Hon Abubakar Garba Mai Akwal for his resilience in promoting peace and for his philanthropic work of youth and women empowerment.
The President of the organization, Anital Yaktal said honourable mai Akwala always advote for peace ,youths and women empowerment and above all his service to humanity has made him outstanding, Anita also encouraged Mai Akwala to keep up the good works.
Hon Mai Akwala receiving the award, heartily appreciate the interest Group for considering him worthy of meriting the award bestowed upon him in recognition of his outstanding contribution towards peace building, youths and women empowerment and service to humanity.
Mai Akwala also assured the interest group that the award will spur him to do more to the glory of God and benefit of humanity. He said "I am deeply grateful for this wonderful surprise, I shall do my best to continue to bless and empower the youths because the young men and women on the Plateau need empowerment and mentorship. When you empowered them they won't be jobless and you know an idle man is a devil workman. So I would want to encourage those who are bless with wealth to venture in empowering the youths".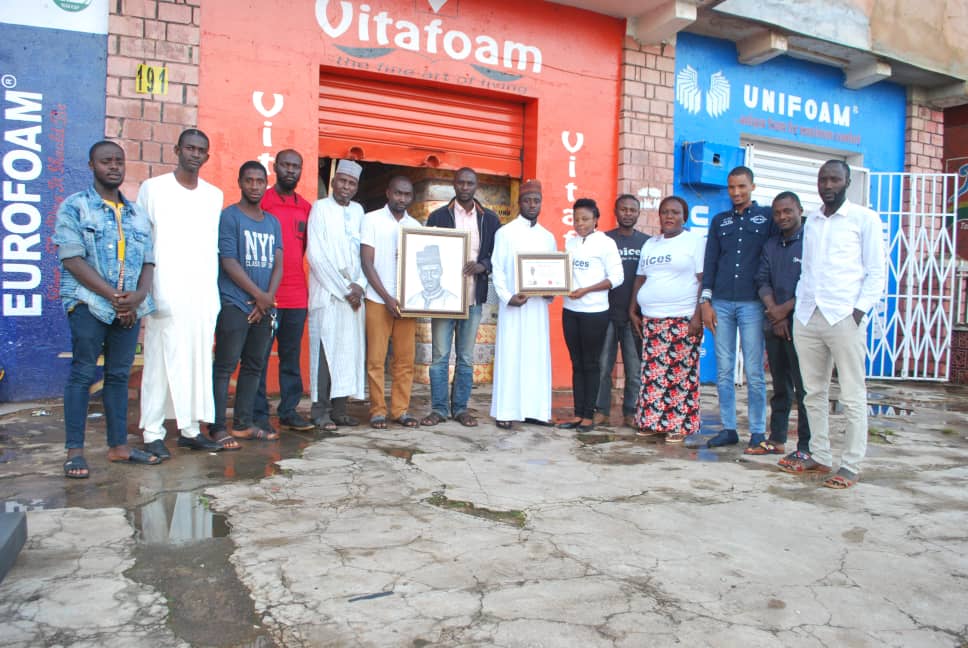 Honourable Mai Akwala also prayed God to bless the organization to continue the good work they are doing on the plateaus and also ask God to bless them to render service to humanity.
count | 51