Popular Nollywood actress Patience Ozokwor also known as Mama G is celebrating her birthday with stunning photos on her social media page.
The actress who is also a Nigerian musician, a fashion designer, and a gospel singer turns 52 has glowed differently in her photos shared on her Instagram page.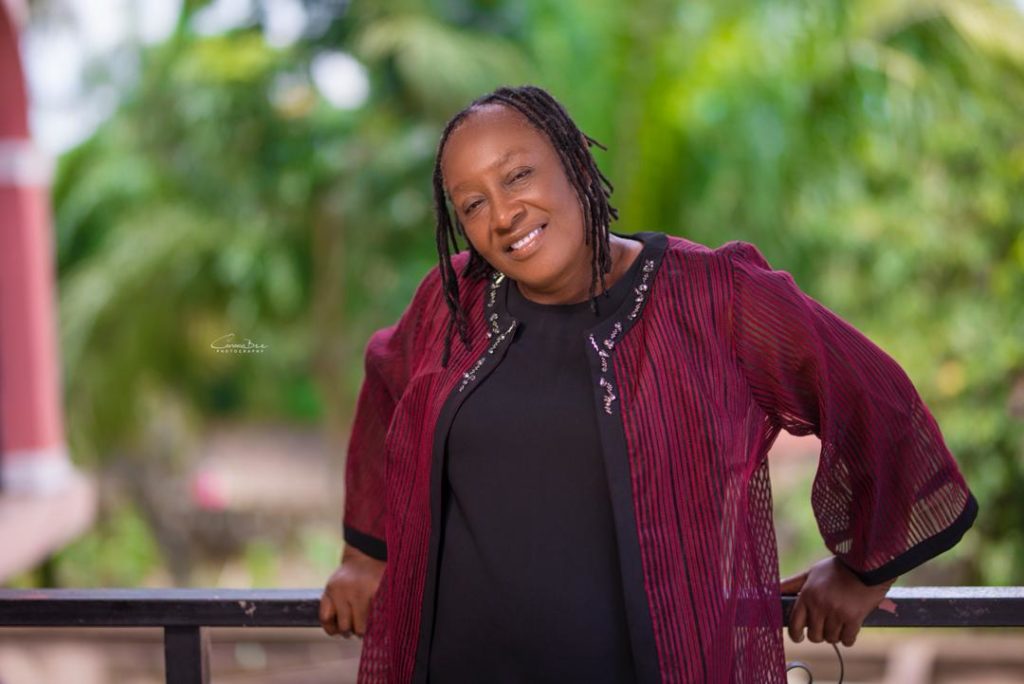 Sharing her photos on her page, she prayed and wished herself God's blessings.
But the godly will flourish like palm trees and grow strong like the cedars of Lebanon. For they are transplanted to the LORD's own house. They flourish in the courts of our God. Even in old age they will still produce fruit; they will remain vital and green. They will declare, "The LORD is just! He is my rock! There is no evil in him!" Psalm 92:12-14
BirthdayThanksgiving
MamaGLovers❤❤
PatienceOzokwo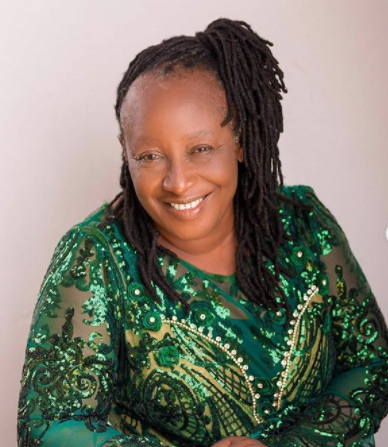 count | 51