As Sympathizers continued to visit the Rayfield residence of Rt Hon. Yusuf Adamu Gagdi, the House of Representatives member representing Pankshin/Kanke/Kanam Federal Constituency, to commiserate with him over the demise of his father, Mallam Adamu Yusuf, who died last week Thursday after a brief illness.
The leadership of the Mupun youth movement (MYM) today, join the que to sympathize with the lawmaker. The delegation was led by the Nat. President of Mupun youth movement, Comrade Dakwom Longgul.
Speaking, the Comrade president explain that they are in the residence of the law maker because he is a friend of the mupun nation who has the intrest of the mupun nation and the youth.
" At a time like this our prayers are with you and your family Rt. Hon" the comrade president futher pray that the almighty Allah will grant the late. Mallam aljanah.
Hon. Gagdi Babayo appreciates the youth of mupun nation for the show of solidarity especially in this moment of mourning.
Hon.Gagdi explains that his father, the late Mallam, had served his creator as a clearic. and" since the demise i was overwhelm by the visits " he Added
pictures making the news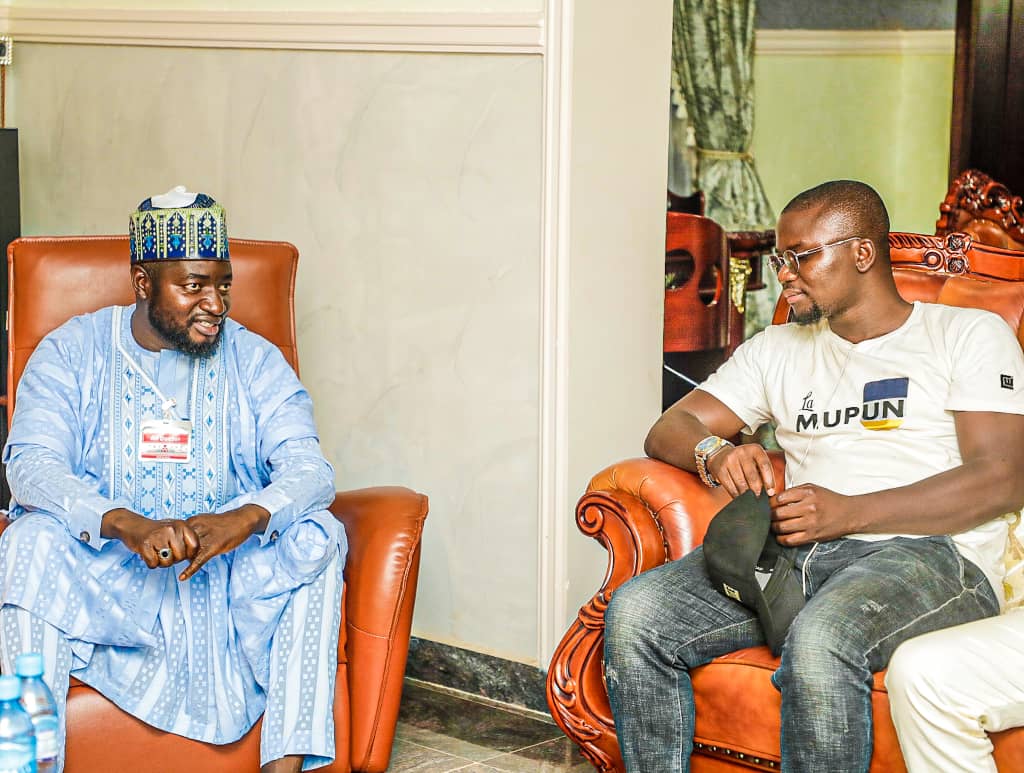 count | 174