In keeping faith with the Vision of Meg Cancer Foundation, cancer patients in Plateau state are about to heave a sigh of relief as the foundation takes extraordinary step to provide succour, humanitarian assistance and enlightenment campaign in Jos on the 24th of October 2020. The campaign would feature holistic research, seminars, walk, enlightenment talks and sensitisation on the signs, symptoms, preventive measures of breast and cervical cancer.
A special committee was set up on Sunday the 20th of September and a consensus was reached to among other things, work out modalities, draft a template, determine the workings and deliverables of the campaign as well as chart a road map for a successful and epoch-making event.
Speaking with press men the CEO of the Foundation Hon. Na'anyil Dakogol said she was happy to have another opportunity to touch the lives and add meaning to cancer patients. She said the campaign against breast and cervical cancer was a yearly exercise of the Foundation and it falls in line with its Vision to identify cancer patients and come to their aid.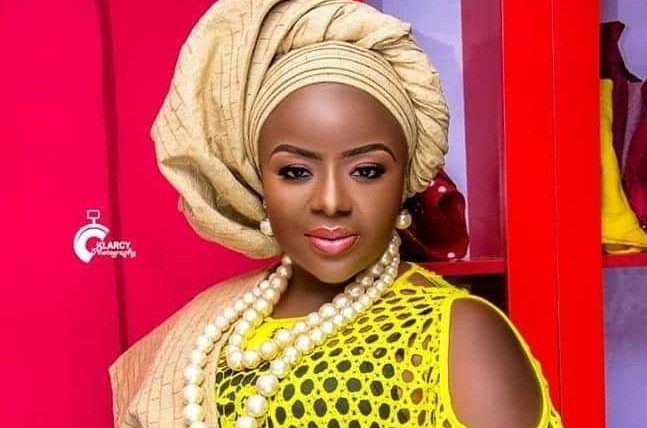 Hon. Dakogol calls on the public to find time and attend the event and also make significant contributions to the successes of cancer patients
count | 61