Change agents empowered through training and funding from an international organization Women4Women appreciated the NGO and promise to take the advocacy to the greassroots notwithstanding the challenges.
Women for Women international is reported to have so far empowered about 5000 women in about Nine countries. The focus is to bring women to limelight in their local communities while economically empowering women.
The theme for this year's event is Orange the world and focuses on some cardinal themes among which are: Fund,Prevent, Respond and Collect. Explaining to journalist, the country director WFWI-N Mrs Bukola Onyishi says that about 120 agents of change and for 16 days launched an advocacy in many communities which is related to the Covid-19 Pandamic because rape is now a Pandamic.
"Rape is high in our communities and women must be encourage to speak-out, we need more people to speakout so we can collect data, because in the wake of the Pandamic about 700 cases were reported" Mrs Bukola said
VPN gathered that Women for Women international has been working for about 20 years in Nigeria and since 2013 worked to support marginalized women to earn and safe money while also making sure issues of nutrition and stress in plateau state.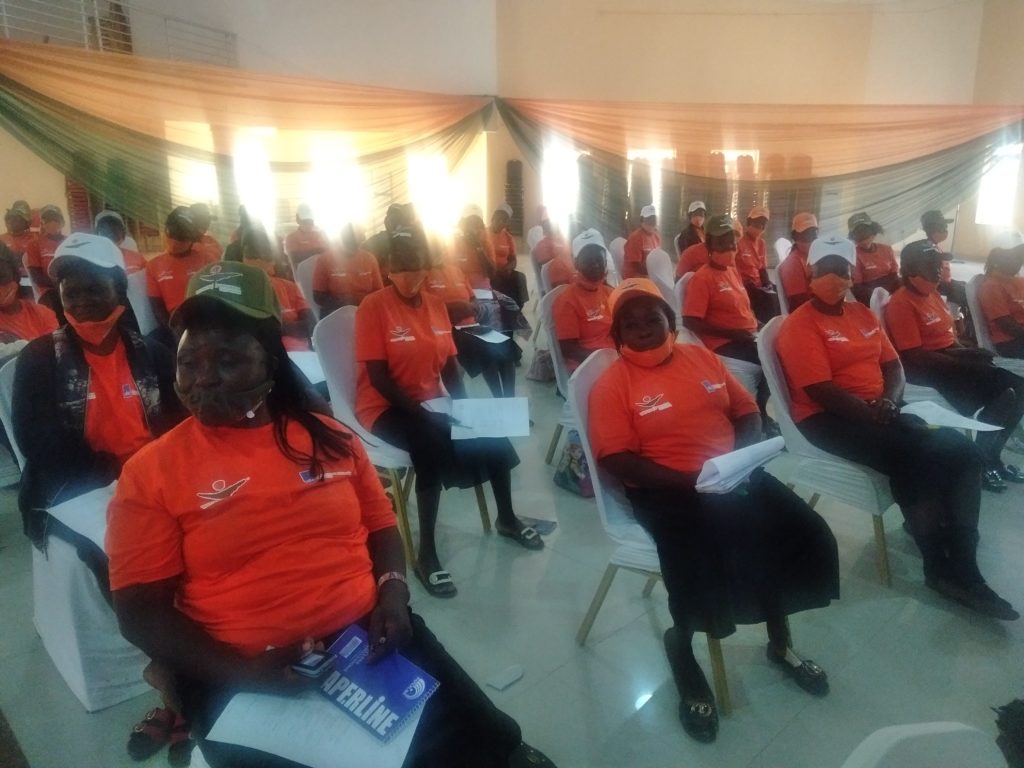 Speaking to one of the change Agents, miss Blessing Abus Ajang who took part in the 16 days advocacy says that for 16 days change agents have took leadership in their communities on issues of rape, she added that women are empowered to speakout and also fund to start businesses to get money.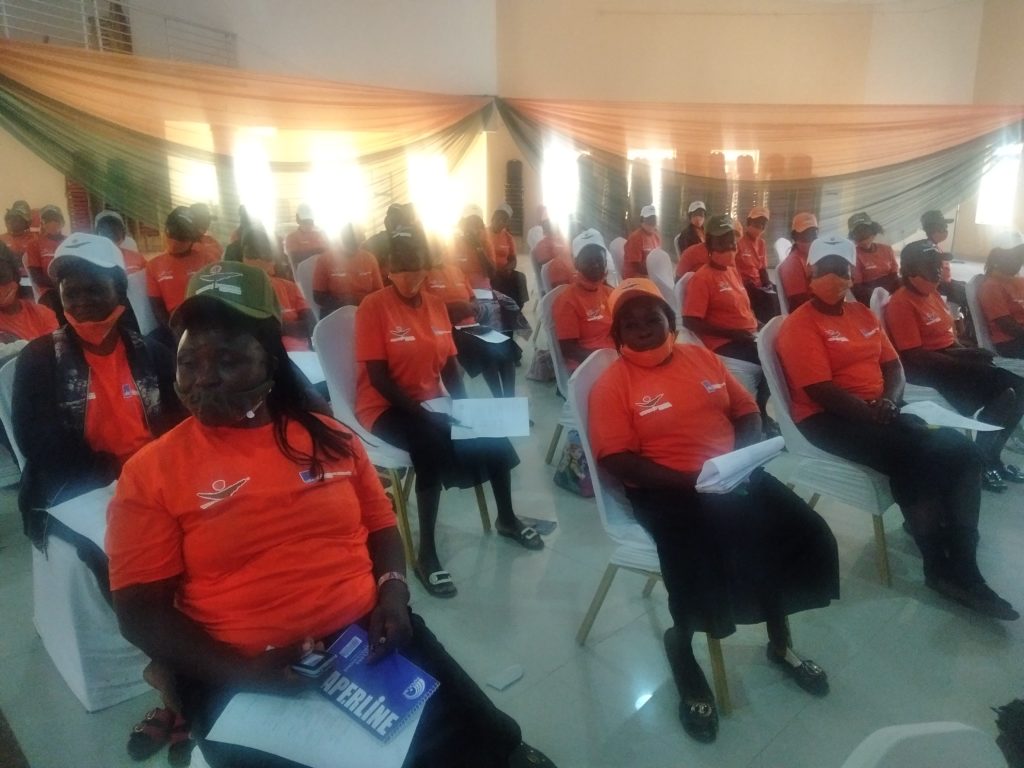 count | 22