Not long ago, young Nigerian superstar, Rema, took to his social media page stating that he wanted to a girl out on a date.
In the tweet, Rema asked whoever is interested to make a video of themselves vibing to his newly released music, "ginger me"
After announcing on twitter that he was going out on a date with a lucky girl who drop her picture on Twitter with the hashtag"#ginger" many Nigerian girls dropped and posted their pictures just to be able to win the challenge of going out on a date with rema, but only one lucky girl was able to win it and she was later announce by Rema.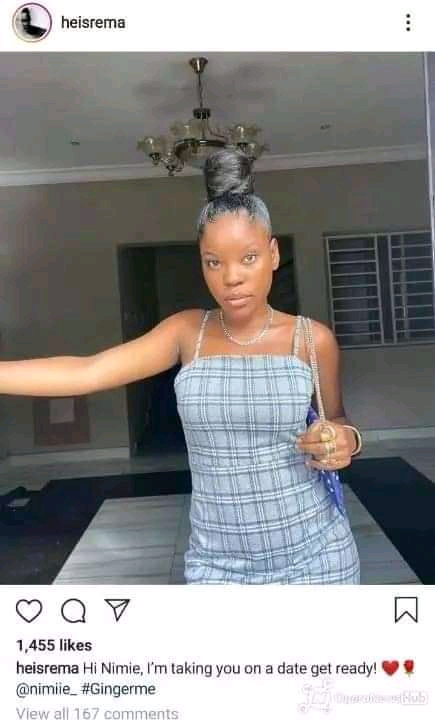 Rema who announce her on Twitter finally show her picture.He has finally chosen his choice and announced who he wish to go out with. He made the announcement saying "Hi Nimie, I'm taking you out on a date, get ready". The post he made can be seen in the image above.
Check out Photos of her:
This Pretty Girl Is The Lucky Woman Going On A Date With Rema (Photos)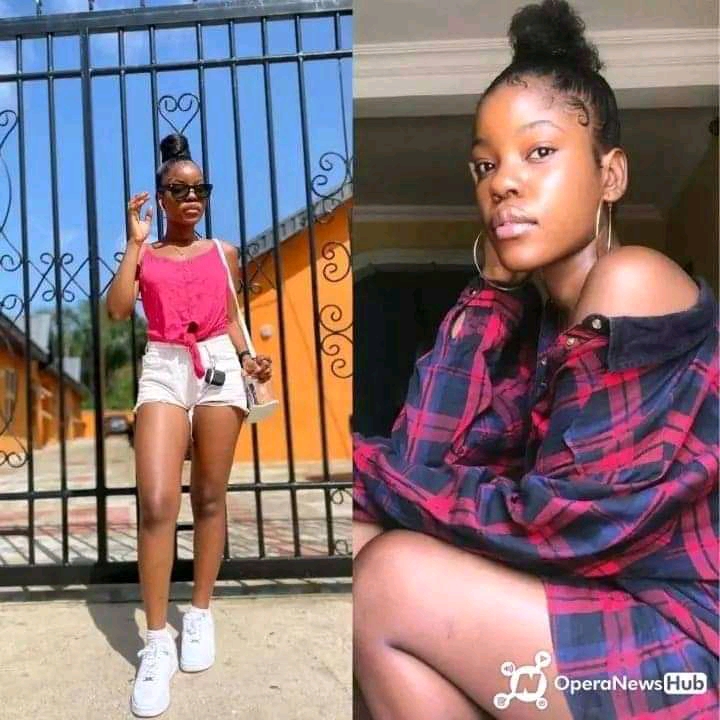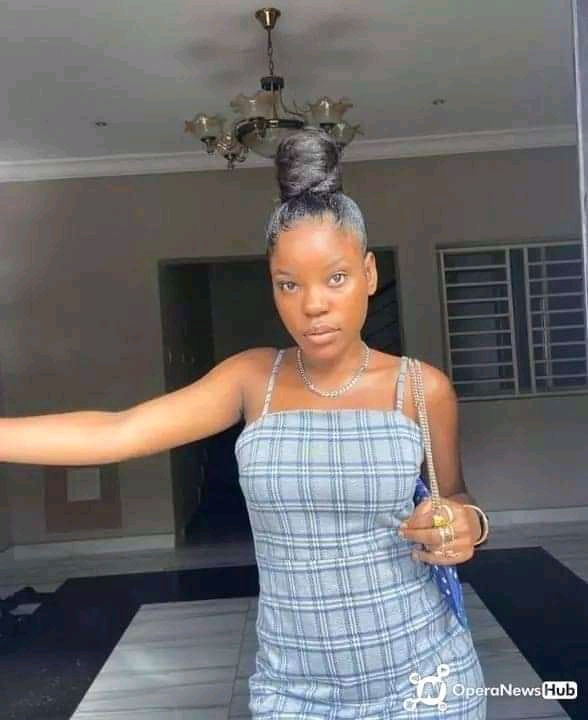 count | 18