The hunorable member representing Mangu south state constituency in the Plateau state House of Assembly and chairman House standing Committee on Public Accounts And Petition visited the governor Lalong legacy project in Daika for on spot assessment.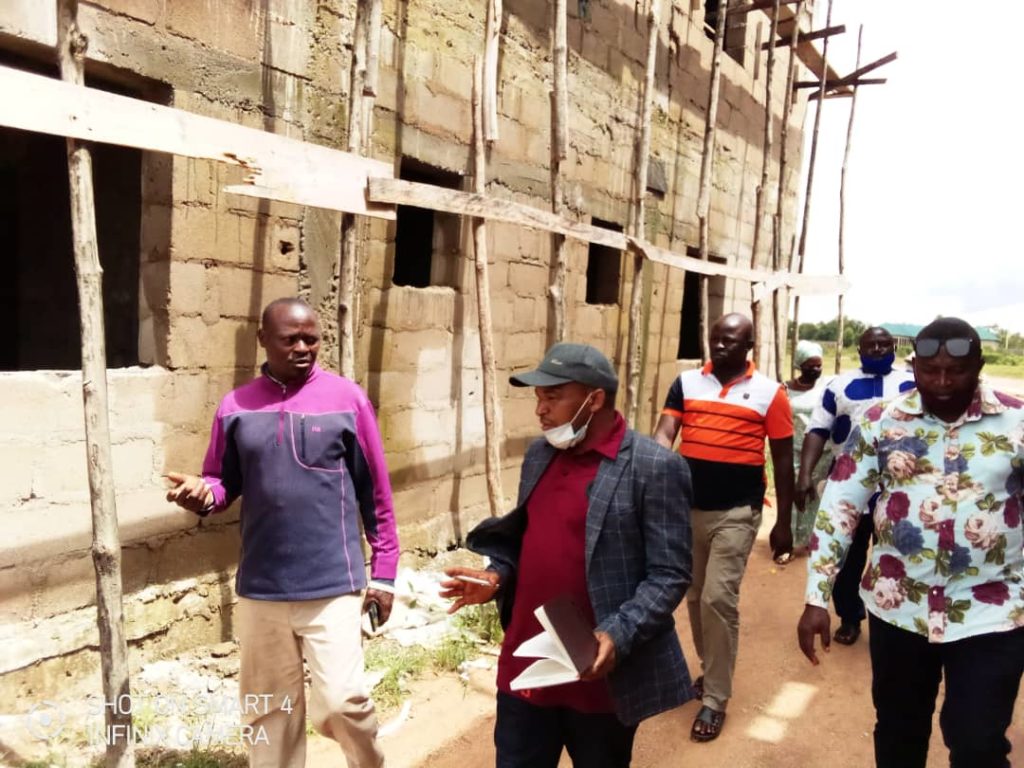 While the House of Assembly is on recess Hon (Dr) Bala Fwangje uses the opportunity to go for an oversight function to where the project is on going.
He was received by Egnr. Dalek Dyelching who is the project engneer took him round to see the project.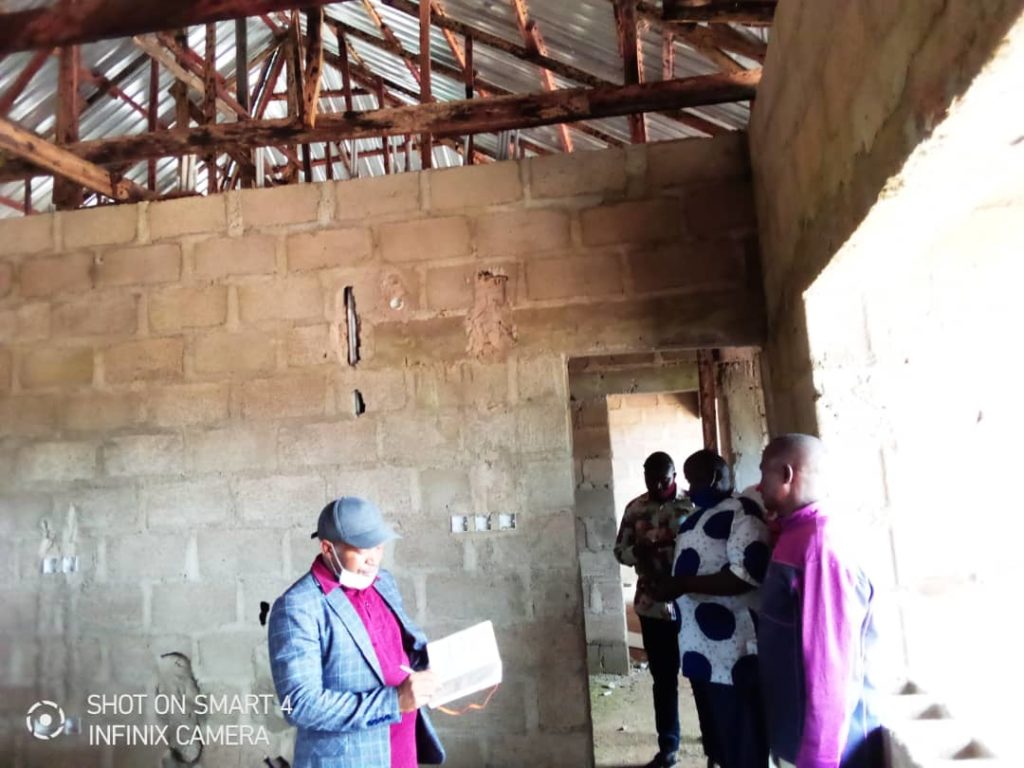 Hon Bala Fwangje was pleased with the level of work on going and appreciated HE RT. Hon. Simon Bako Lalong the executive governor of Plateau state for sighting the project in Mangu which will enhance development in the local government admitting that the people of Mangu remain grateful and supportive of his administration.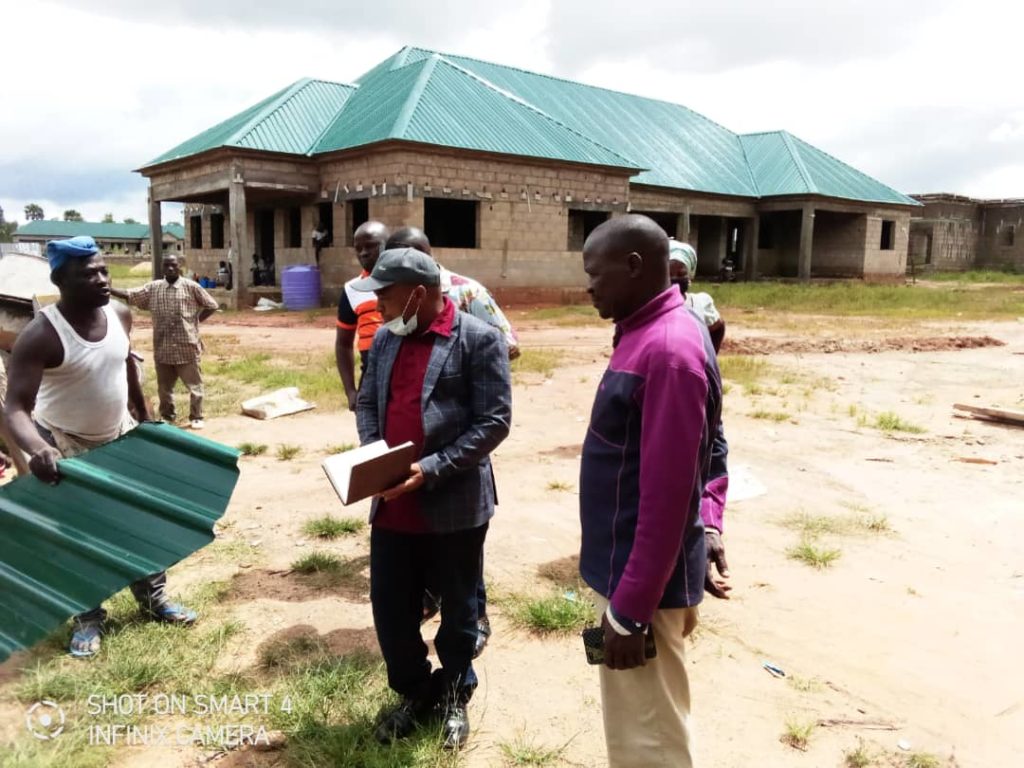 He further urged the contractors of the project to avoid the use of substandard building material in the sight and focus on giving their best as government has put a lot of resources into the project and be transparent in all their dealings.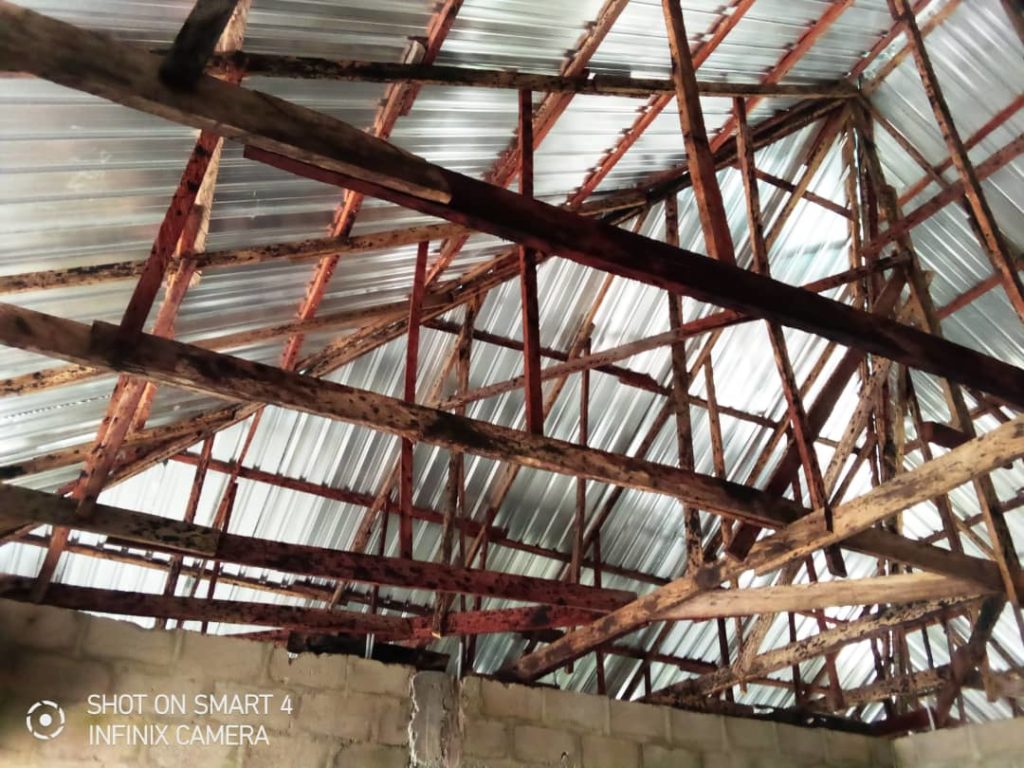 The Hon. Member then proceed to kombun district where he paid a condolence visit to the mishkagham Kombun Da Tetmut Audu Gambo(JP) over the demise of his mother praying God to rest her soul in perfect peace. The mishkagham Kombun appreciated him for finding time to visit him at this moment of grief saying he is comforted by the visit and pray for journey mercy back to his destination.
count | 107