The North central match-play between the Lamingo Eagles of Plateau State and Otukpo golf and Country Club Akpegede is an avenue to determine who rules the game.
The competition which is being played in a short gun format, has the chairman of lamingo Eagles, Latep Dabang who plays eighteen handicap paired with Wash Pam, a four handicapper against the host and former Senate President David Mark and a young player Daniel Godwin who plays handicap eleven.
Teeing on hole one, Wash Pam put the Lamingo Eagle Team on advantage one up and seventeen to go by playing a buddie on that hole after his Tee shot went one on.
In other pairing, Nigeria number one professional golfer Oche Odoh, has two young and enterprising Professionals Emmanuel Agwom popularly called Adebayo within the golfing circle and the assistant resident Professionals of Rayfield golf club Rapheal Rwang to contend with.
Just as the resident Professional of Otukpo, Jay Jay a Ghanian is paired against, Ishaya Atang and Changfa Samuel who represented Nigeria in Scotland twice.
It was a reunion for a retired police officer Bulus Pam who plays in the veteran category as he was paired against his course mate in the Nigerian police, wife of the former Senate President Helen Mark and the Ochi Otukpo, Dr John Eimonye.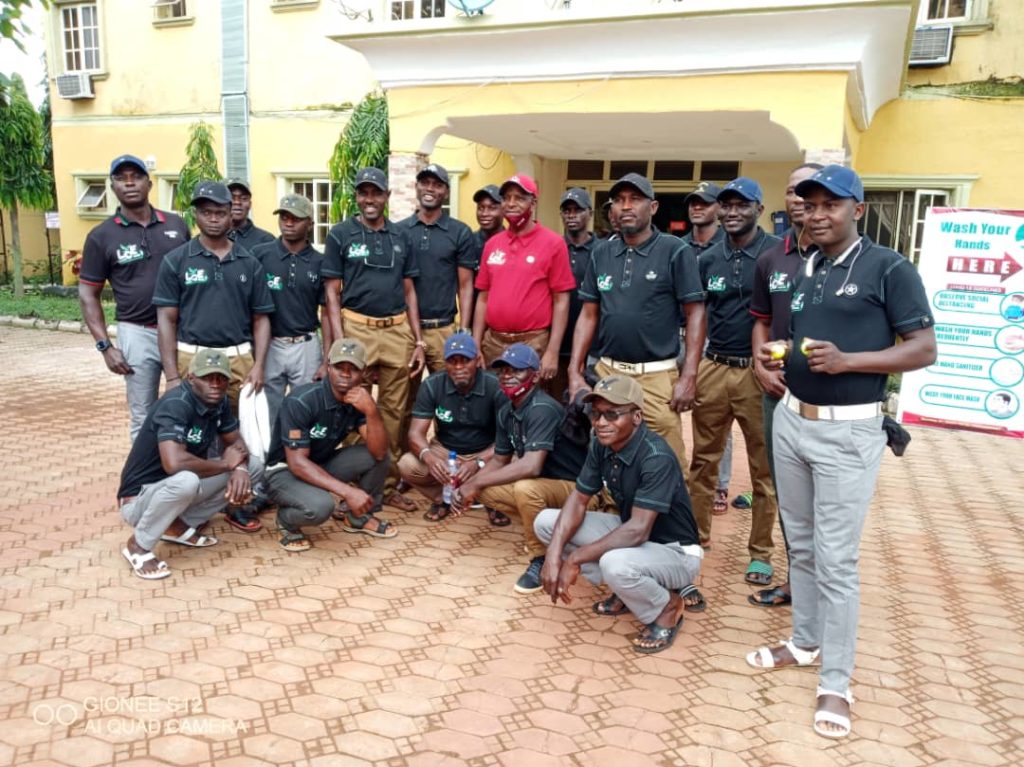 Two Plateau sons, Deputy supretendant of police Luka Agwom a professional golfer and the orderly of David Mark Assistant supretendant of Police Cha Cha are playing for Otukpo.
count | 30